Make a Statement with SIRENA!
Strength. Beauty. Confidence.
SIRENA apparel & products are eco-friendly and offer a combination of fashion and function that is tailored specifically to the needs of the strong, confident woman. Our products are designed to be stylish, while also providing the necessary comfort and support for women who lead active lifestyles.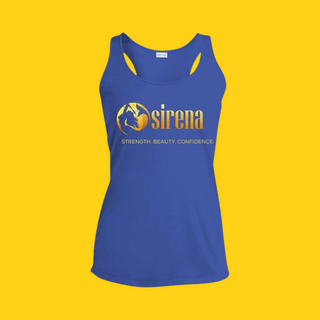 Possibly my new FAVORITE summer tank...and just in time for South Carolina's hottest week ever!
Mariele R
I have finally found the perfect fit!  I've struggled in the past to find shorts that provide a snug fit without feeling too tight or restricting movement. But SIRENA has nailed it! These shorts fit like a glove – not too loose, not too tight – just perfectly hugging my curves and allowing me to move freely and confidently. Score!
Ashlee S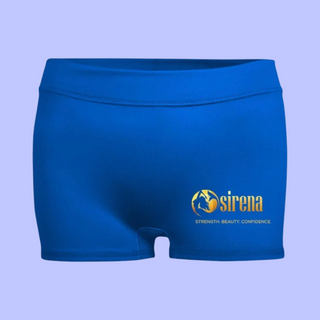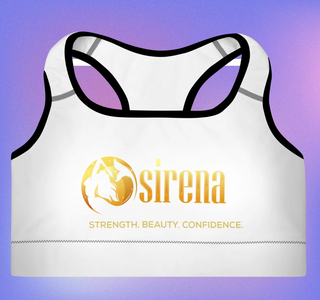 This Sports Bra does not disappoint! The fabric is super silky and kept me dry during my most intense workouts. Perfect balance of style and support. Thumbs up!
Kristen R
From the super silky fabric to the convenient pockets, these leggings have truly won me over! They're a must-have for anyone seeking comfort, style, and functionality all in one perfect package!
Stacy K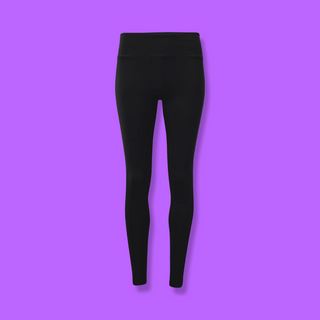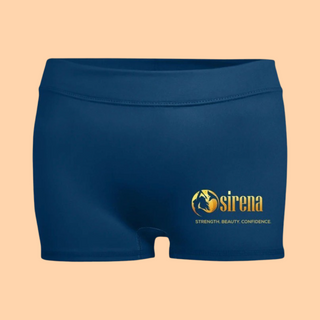 I recently discovered these awesome sport shorts and they have completely transformed my everyday activities! This is an absolute game-changer when it comes to style and comfort -  ideal for the gym or running daily errands. Also love the silky feel against my skin–-no more chafing!
Emily L
Gorgeous fabric perfect fit! My shipment came incredibly fast and the quality is amazing. I would've paid a lot more! Fits true to size.
Marty F.
The comfiest fits of course by @sirenadesigns_sbc!
Elizabeth H.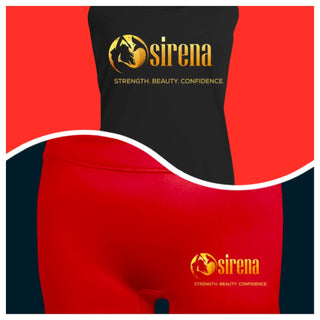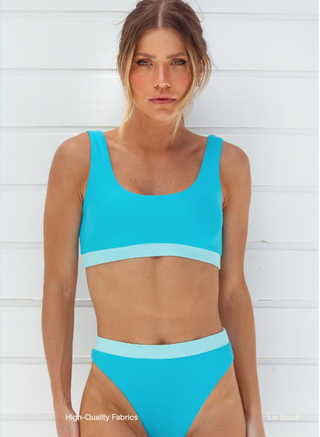 Exclusive SIRENA Eco-Fashion Swimwear Now Available!
Where Fashion Meets Function.
Select designs handmade in Brazil with PETA Approved (VEGAN fabrics)
Striking, unique fashions
Premium, eco-friendly fabrics that allow ease of movement for the active woman
Fabric leftovers crafted into pet beds for shelters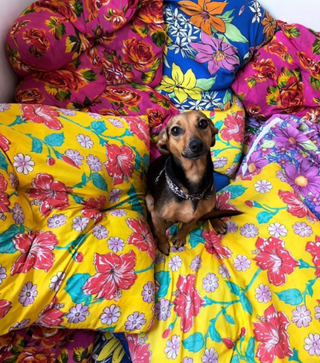 We love animals!
The planet is our main source of inspiration, and so are animals. We help support shelter dogs and cats by providing pet beds from fabric leftovers. Additionally, a portion of proceeds from Sirena sales allow us to donate supplies to pet shelters through our Paws for Empowerment program. A huge "thank you" to Sirena customers for supporting this critical mission. We appreciate YOU!
Accent